Build Your Web, 6 Major Themes at the service of our clients
Audit
We carry out a complete analysis of your website and provide you with a full audit deliverable including:
Performance audit (response time, mobile score, desktop score, etc.)
UX / UI audit (conversion tunnel, user interface…)
Audit of your SEO
Social Media Audit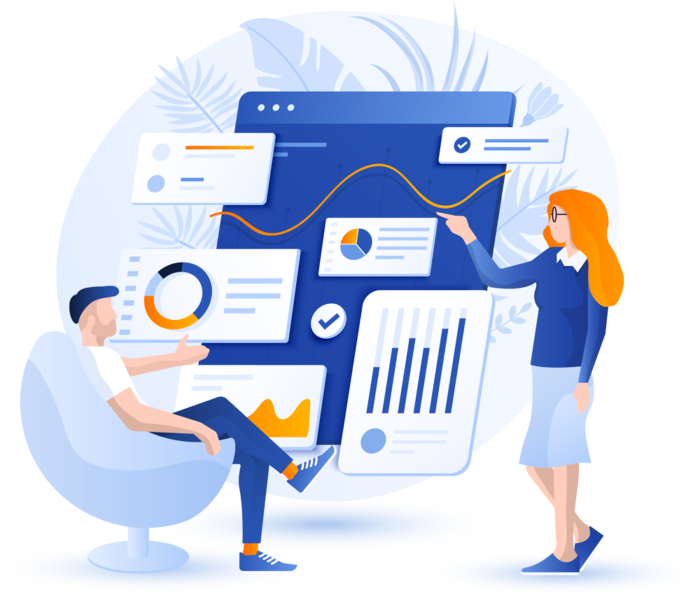 Design
One Activity = One Website. It is an essential tool that allows you to be visible on the internet and thus attract customers/prospects. This is how we create :
Your future E-Shop
Your next showcase site
Your institutional site
Your Future Blog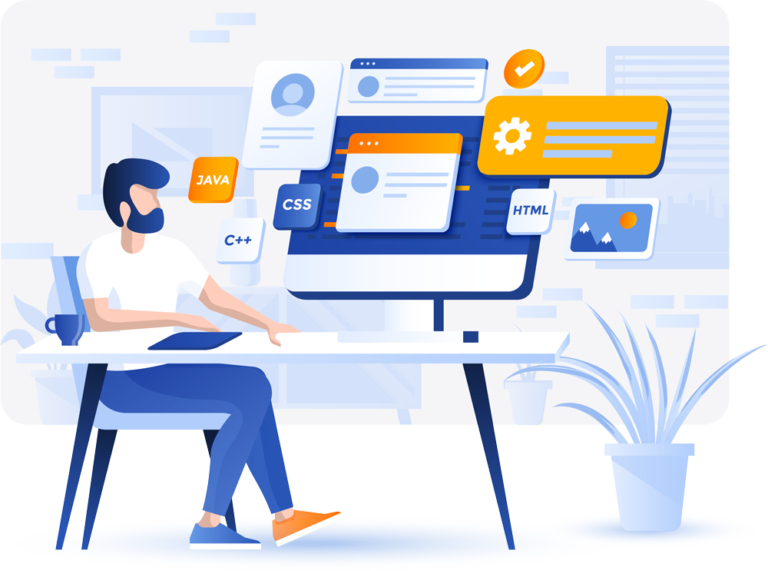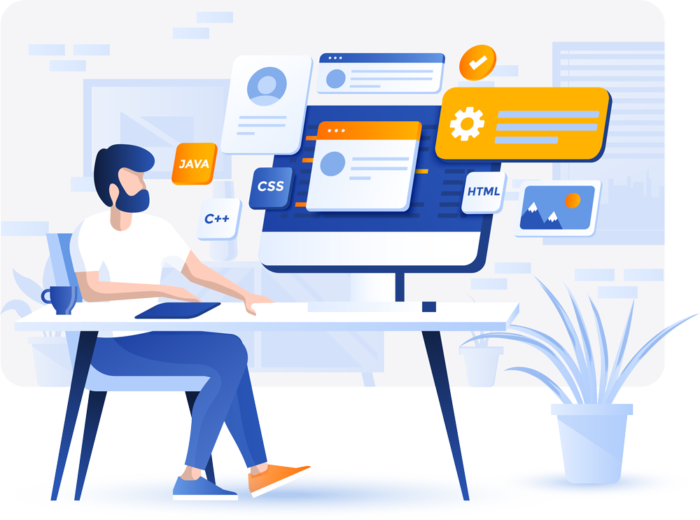 Search Engine Optimization
Being well referenced on the internet is essential. It is a lever to attract new prospects and increase your turnover. To neglect it is to give the lead to the competition. This is why we can :
Implementing an SEO Strategy
Set up SEA campaigns (adWords, facebook Ads, Pinterest…)
Rework your website to optimise SEO
Implementing an SMO strategy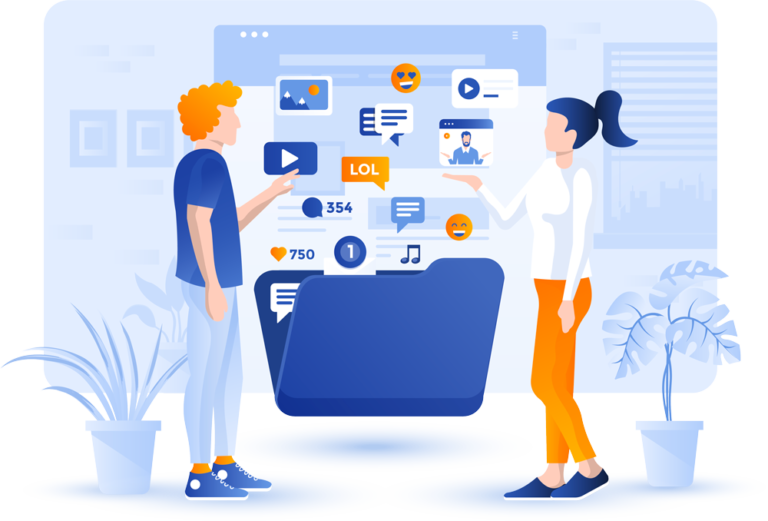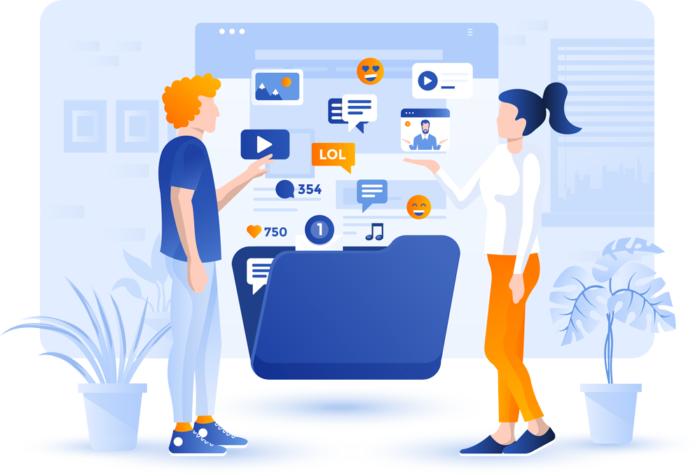 Creation
Communicating on the Internet is important but it may be possible to communicate on physical media to bring your brand closer to consumers. Our design department will assist you in :
The production of Posters / Flyers / Banners
The creation of a logo / graphic charter
The creation of Visual Kits for your digital campaigns
The creation of Visual Supports…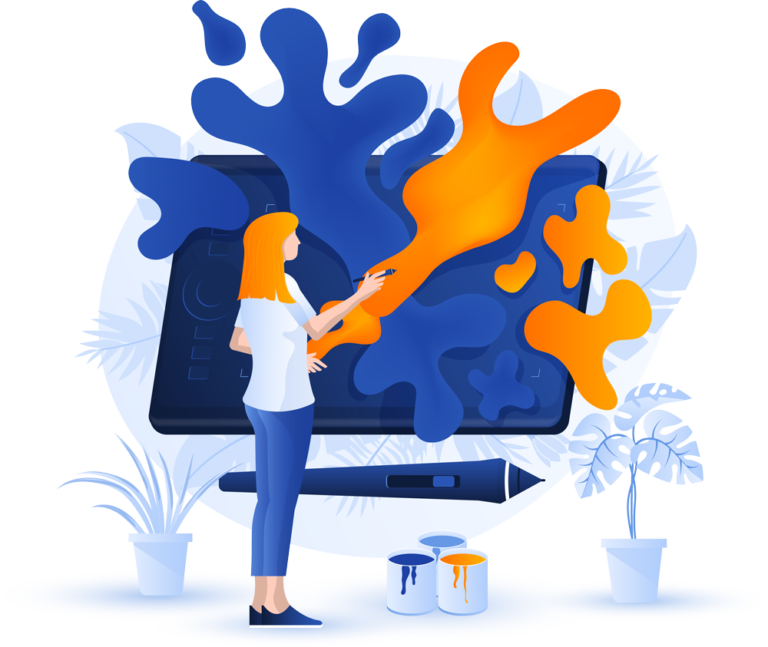 Consulting
Starting a business is a real challenge. This adventure is hard but so beautiful. In order to simplify it, we can accompany you to realize your project:
We analyse your project, your business plan.
We study and choose the tools needed for your project.
We define a schedule with key milestones.
We manage (and even develop) your project until it is completed.
We support you in the long-term strategy of your project by analysing your new activity.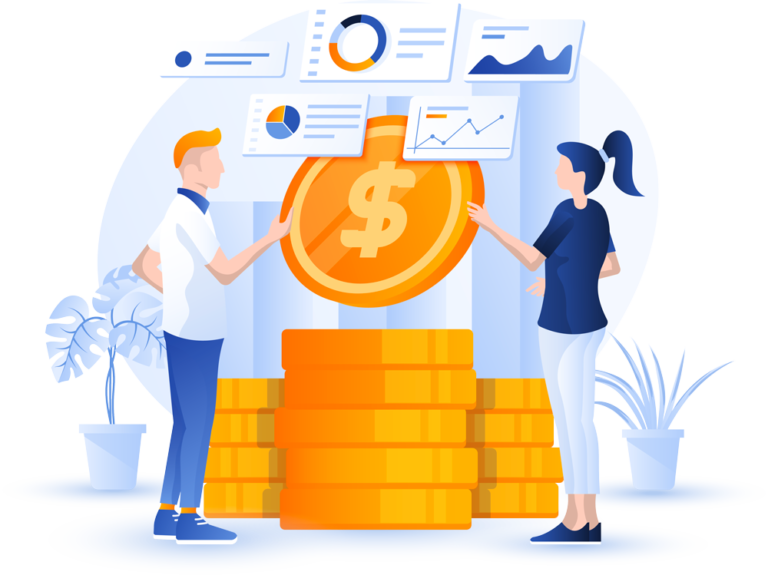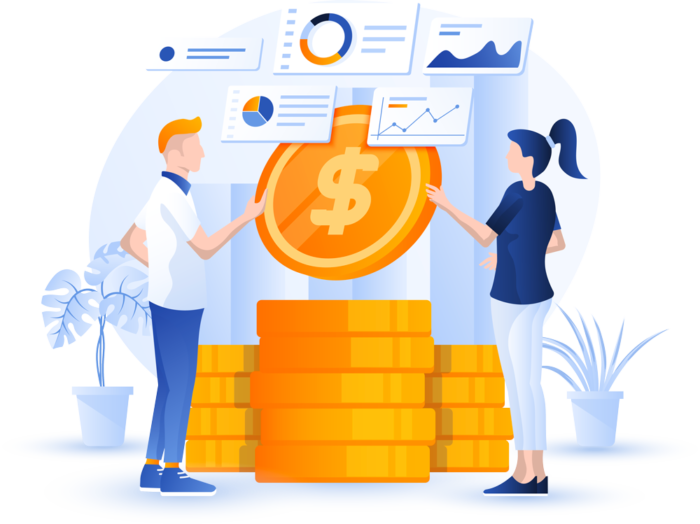 Training
In a constantly changing world, it is vital to keep abreast of new developments but also to be trained in the tools of tomorrow. We can help you deal with new technologies such as :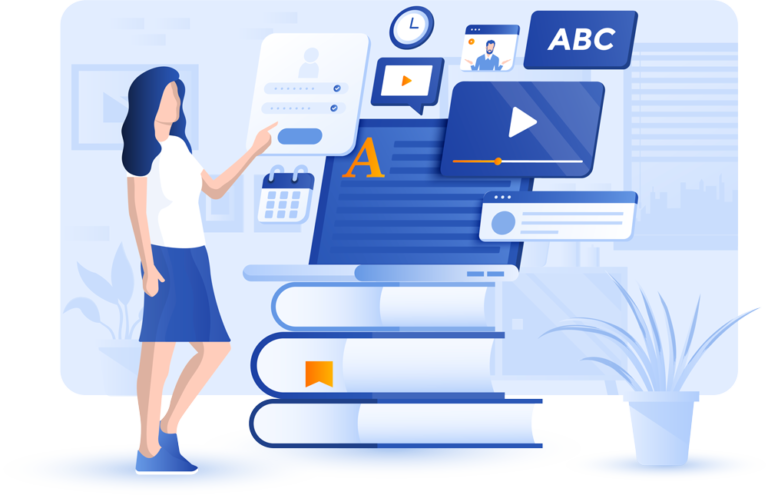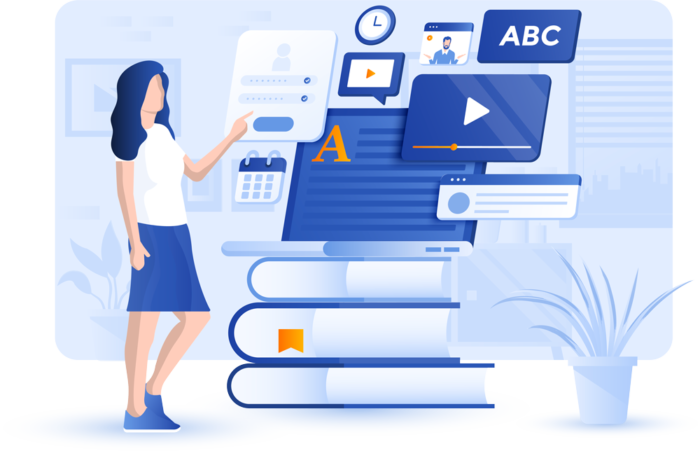 If you would like to know more about Build Your Web Services, please contact us to schedule a Call, Coffee, Visio.